Featured Photo: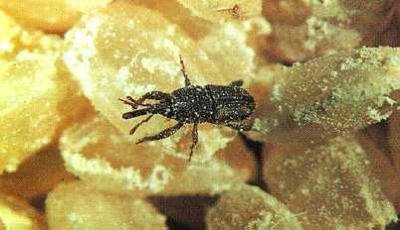 Other Photos: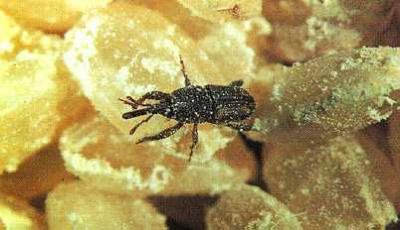 notes:
sf: we need more images of most of the beetles listet.
feaured_photo_co:
Courtesy EcoPort (http://www.ecoport.org): Food Agency and Ministry of agriculture, forestry
Minor Pest Title:
Storage pests (Sitophilus oryzae, Rhyzopertha dominica)
Minor Pest Description:
The most serious pests of stored rice are the rice weevils (Sitophilus oryzae) and the lesser grain-borer (Rhyzopertha dominica). Good store hygiene plays an important role in limiting infestation by rice weevil.
Minor Pest What to do.:
Remove infested residues from last season's harvest