Featured Photo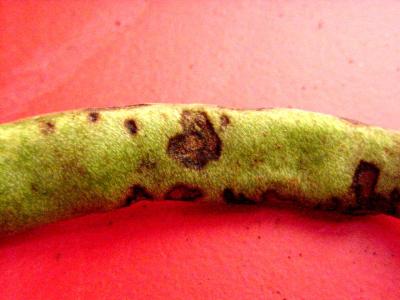 Other Photos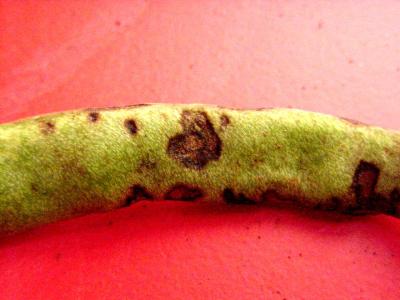 feaured_photo_co
A.M. Varela, icipe
Is this a Minor Pest?
Yes
Minor Pest Title
Anthracnose (Colletotrichum lindemuthanium)
Minor Pest Description
It attacks all above ground parts of the plant. It does most serious damage on pods. Affected pods have brownish sunken spots, which under humid conditions are covered with a pink spore mass. Infected seeds become discoloured (brownish black).
Minor Pest What to do.
Plant certified disease-free seeds.
Plant resistant varieties, where available.
Practise crop rotation with non-legumes such as cereals.
Minor Pest Firstcontent
122
Custom1
Common names;anthracnose, brown blight (of coffee and tea), tear stain, dieback (citrus), fruit rot, stem canker, black spot of fruit, ripe rot of pepper, anthracnose tear-stain (mango)