Featured Photo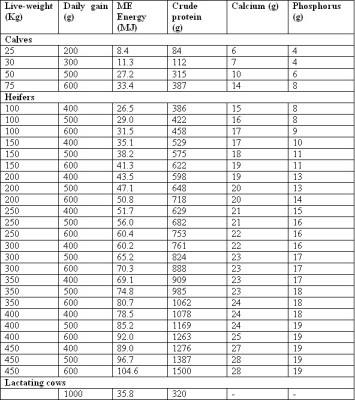 Other Photos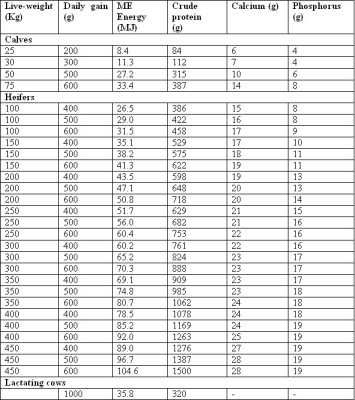 Is this a Minor Pest?
Yes
Minor Pest Description
Birds are one of the most important pests of sorghum. They are capable of causing heavy losses. In Africa the most notorious species is Quelea quelea and is found in the Sahel region, from Senegal in West Africa through to Sudan, Uganda, Kenya, Southern Tanzania, Malawi, Zambia and South Africa.
Minor Pest What to do.
Damaging birds are mainly controlled by scaring them away from the sorghum fields and attacking their nesting sites. But not all birds are harmful. Some are also important predators and prey on insect pests of crops.
Minor Pest Firstcontent
127