Featured Photo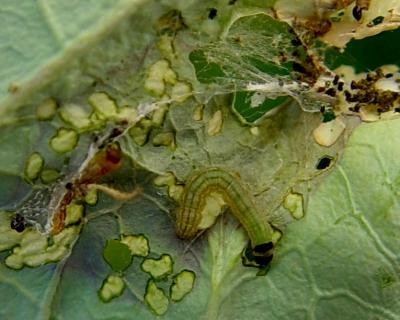 Other Photos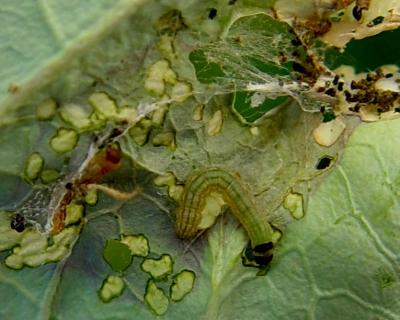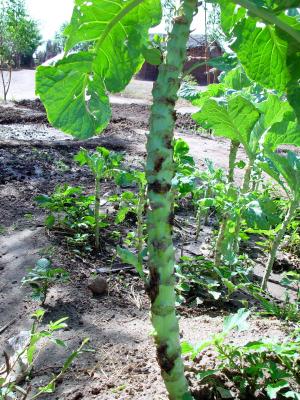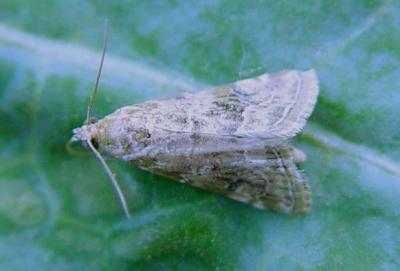 feaured_photo_co
A. M. Varela, icipe
Is this a Minor Pest?
Yes
Minor Pest Title
Cabbage webworm (Hellula undalis)
Minor Pest Description
Caterpillars are 1.5 cm when fully-grown, creamy-white in colour with brown stripes along the body and a brown head. Caterpillars feed on leaves, petioles, growing points, and stems.
Minor Pest What to do.
Use neem-based products and Bt.
Minor Pest Firstcontent
117
Custom1
Common names; cabbage centre worm, cabbage borer
Minor Pest secondContent
582