Featured Photo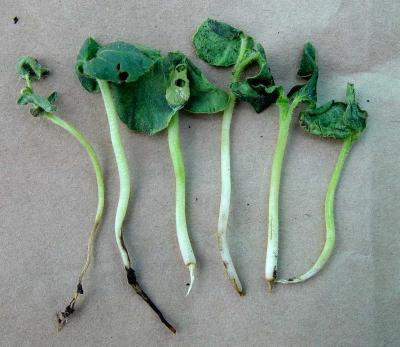 Other Photos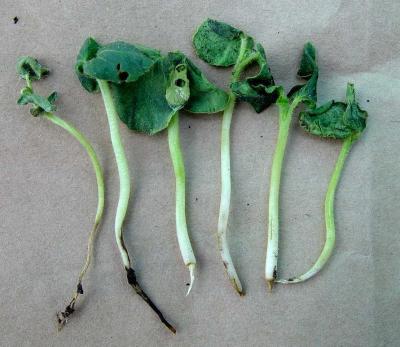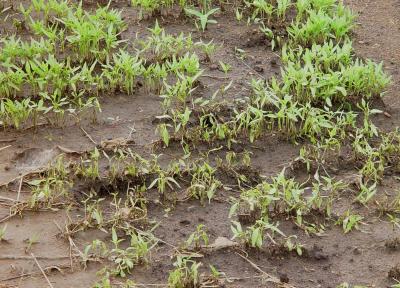 featured_photo_title
Damping-off disease
feaured_photo_co
A.A. Seif & A.M. Varela, icipe
Is this a Minor Pest?
Yes
Minor Pest Title
Damping-off diseases (Pythium spp., Fusarium spp., Rhizoctonia solani)
Minor Pest Description
They are caused by a complex of fungi. They cause rotting of seeds before emergence and seedlings after emergence from the soil. Affected fields appear patchy. They are favoured by wet, cool weather.
Minor Pest Firstcontent
122
Custom1
Common names; Wilt, Damping-off, Seedling blight, Root rot, Rhizoctonia damping-off, Rhizoctonia