Featured Photo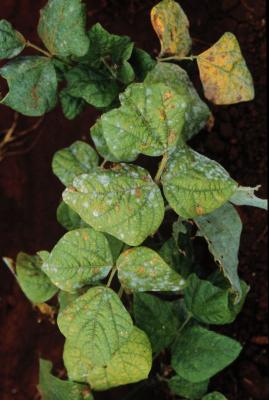 Other Photos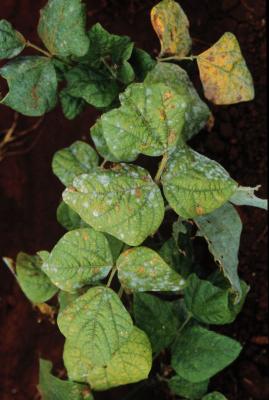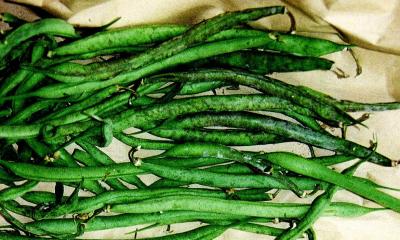 feaured_photo_co
GTZ- IPM Horticulture Project. Kenya.
Is this a Minor Pest?
Yes
Minor Pest Title
Powdery mildew (<i>Erysiphe polygoni</i>)
Minor Pest Description
A white powdery mould appears on the upper leaf surfaces. Severely diseased leaves turn yellow and die. Leaf petioles, stems and pods can also be affected.
Minor Pest What to do.
Plough under bean debris after harvest.
Practise a 2-3 year crop rotation without legumes.
Avoid continuous bean cropping.
Minor Pest Firstcontent
118
Minor Pest secondContent
772