Featured Photo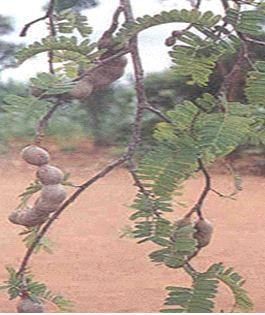 Other Photos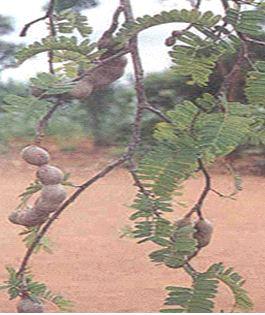 feaured_photo_co
The Hesparian Sanitation
Is this a Minor Pest?
Yes
Minor Pest Title
Powdery mildew (Erysiphe graminis f. sp. tritici)
Minor Pest Description
White powdery growth appears on all above ground parts of plants. The white growth consists of fungal mycelium and spores. The growth later turns buff in colour. The disease is wind-borne.
Minor Pest What to do.
Plant resistant varieties, if available.
Remove crop debris after harvest.
Minor Pest Firstcontent
168