Featured Photo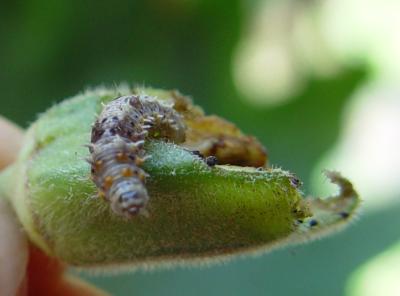 Other Photos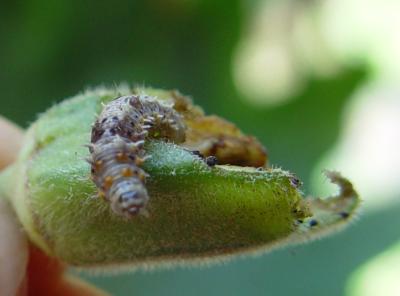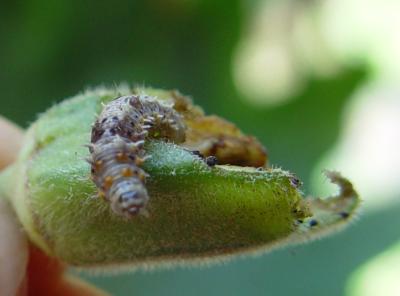 feaured_photo_co
A.M. Varela, icipe
Is this a Minor Pest?
Yes
Minor Pest Title
Spiny bollworm (Earias biplaga)
Minor Pest Description
It feeds on a wide range of plants and also attacks cocoa. It may prefer wild hosts to crops. If crops are grown while wild hosts are available nearby, the crops may not be badly affected. Wild hosts will also maintain a supply of natural enemies.
The larva eats the growing tips of the stems and young soft leaves. It's feeding activity prevents the plant from growing properly to form canopy.
The attack is more where there is no shade over the cocoa. It's attack therefore may be prevented if fast growing shade trees are provided over cocoa that has been freshly planted.
Minor Pest What to do.
Adjust shading level
Improve soil drainage
Minor Pest Firstcontent
145