Featured Photo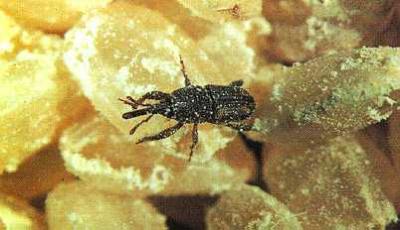 Other Photos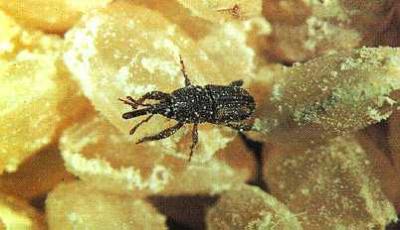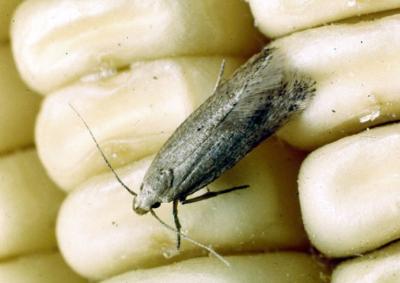 notes
sf: we need more images of most of the beetles listet.
feaured_photo_co
Courtesy EcoPort (http://www.ecoport.org): Food Agency and Ministry of agriculture, forestry
Is this a Minor Pest?
Yes
Minor Pest Description
Sorghum is very susceptible to damage by storage pests, the main ones being greater grain weevils, in particular the rice weevil (Sitophilus oryzae), the flour beetle (Tribolium castaneum) and the grain moth (Sitotroga cerealella). Heavily attacked grain loses much of its content and become unfit for sale and consumption.
Minor Pest What to do.
Damage can be minimised by drying grain adequately before storage. Cultivars with hard grain also suffer less damage.
Minor Pest Firstcontent
127