Featured Photo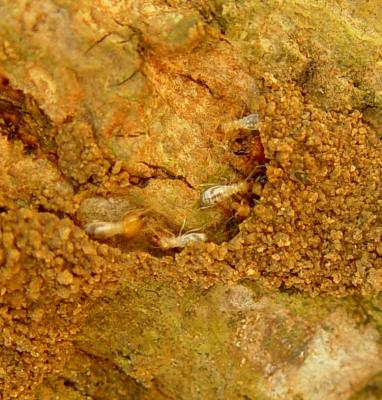 Other Photos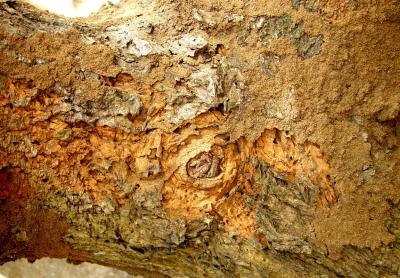 feaured_photo_co
A. M. Varela, icipe
Is this a Minor Pest?
Yes
Minor Pest Description
They are generally associated with old mango trees. They may damage branches and other parts by tunnelling the wood, but usually are not of economic importance. Sickly, injured plants are more likely to be damaged than healthy, vigorous plants.
Minor Pest What to do.
Provide good growing conditions for the trees. Termites more often attack sickly or water stressed plants than healthy plants.
Avoid unnecessary injury to the plants as this may facilitate entry of termites.
Conserve natural enemies.
Inspect trees, especially pruned trees, for termites attack. Remove affected plant and kill the termites, they are normally found inside the hollowed parts.
Minor Pest Firstcontent
124
Custom1
Local names; white ants, mchwa (Swahili); Harvester termite ([i]Hodotermes mossambicus[/i]); Bark-eating termites ([i]Macrotermes[/i] spp., [i]Odontotermes[/i] spp.).