Featured Photo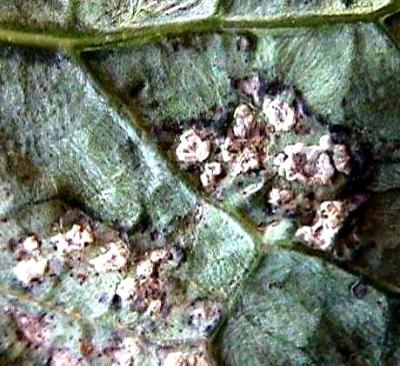 Other Photos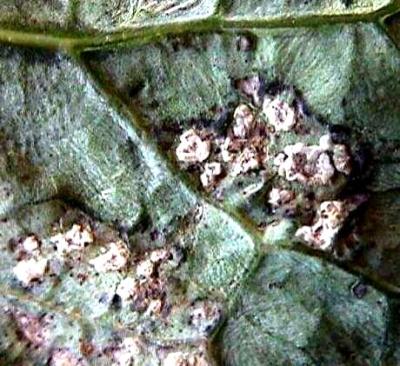 feaured_photo_co
A. M. Varela
Is this a Minor Pest?
Yes
Minor Pest Title
White rust (Albugo occidentalis)
Minor Pest Description
It is a fungus that causes white blister-like pustules on the underside of leaves. They are filled with white spores and the surrounding tissue turns brown and dies. The fungus favours clear, warm, and dry days with cool nights.
Minor Pest What to do.
Use resistant varieties where available.
Use certified disease-free seeds.
A 3-year rotation is recommended.
Minor Pest Firstcontent
195